Medical Staff
Our Specialists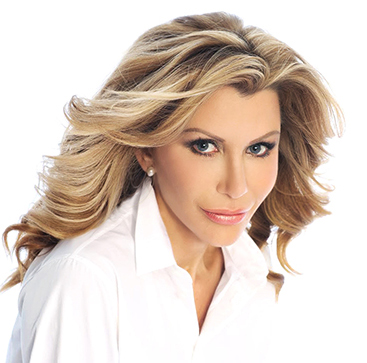 DR.SSA IVONA IGERC
Since graduating from the Medical University of Croatia in 2000, Dr.Ivona has been working in dental and aesthetic field in Croatia and China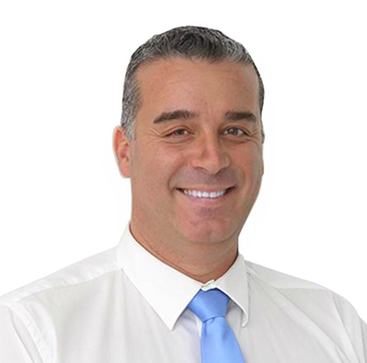 DR. PIERDANILO SANNA
Obtained his Degree and his Master Degree in Orthopaedic and Trauma Surgery in Italy.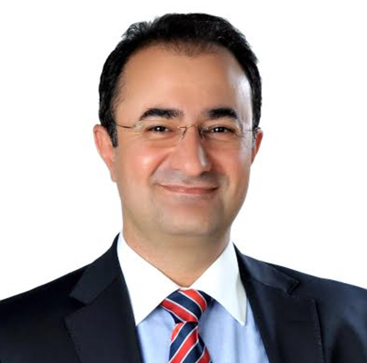 DR.SHAHRAM G. SAJJADI
Is a fellow of The European Board of Plastic, Reconstructive and Aesthetic Surgery (EBOPRAS) and a Member of the Royal College of Surgeons in Ireland (MRCS)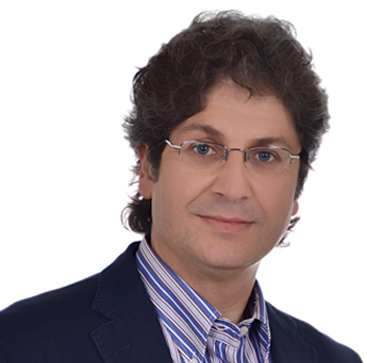 DR. HAMDAN FIRAS
Obtained his medical degree at the American University of Beirut and completed his internship and residency in General Surgery at Washington Hospital Center, George Town University Center.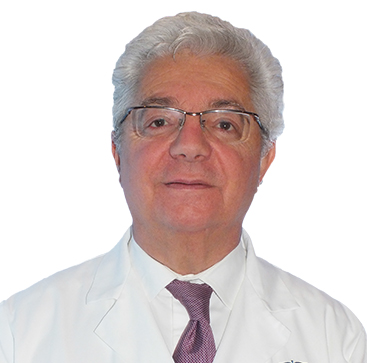 DR. ANGELO FUSCO
Obtained his Medical Degree in Faculty of Medicine and Surgery at the University of Naples Federico II.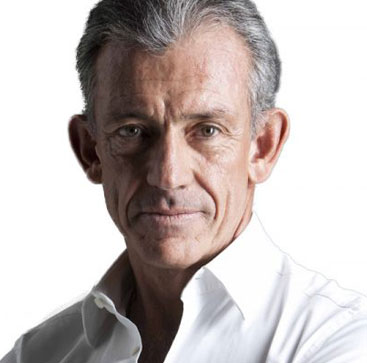 DR. ADOLFO PANFILI
He is President of AIMO, the International Association of Orthomolecular Medicine of which he is the founder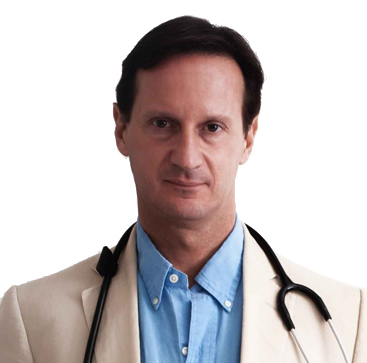 DR. ROBERTO VIEL
Obtained his medical degree at the University of Milan in Italy and finished his studies in Aesthetic Plastic Surgery in London, UK. He has been practicing as a Plastic Surgeon in London since 1990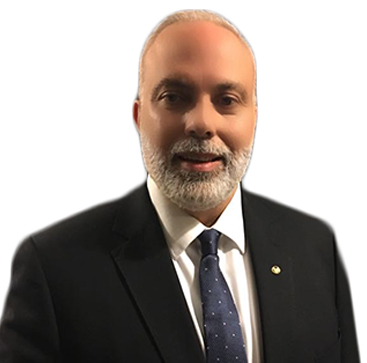 LDR. WISSAM ADADA
Wissam Adada is a skilled Aesthetic Medicine and Hair transplant doctor with an International experience in Aesthetic Medicine Dermatologic procedure, laser, aesthetics and Hair restoration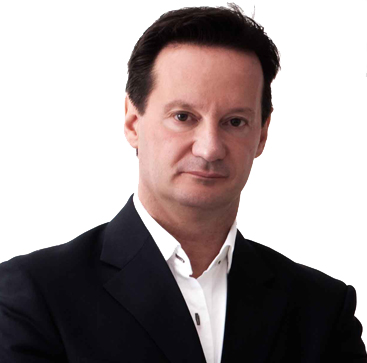 DR. MAURIZIO VIEL
obtained his medical degree at the University of Milan in Italy and finished his studies in Aesthetic Plastic Surgery in London, UK. He has been practicing as a Plastic Surgeon in London since 1990